Welcome to Jacob Demolition, where we buy and sell a wide range of new and recycled building and landscaping materials at very competitive prices.
Established in 1971, we have a proud history of supplying thousands of satisfied customers from all over the country with: all types of Timber Joinery, Aluminium Joinery, Doors, Windows, Weatherboards, Bathroomware, Roof Tiles, Corrugated Iron, Old Bricks, and Pavers. Native T&G Flooring Timber is our specialty including Kauri, Rimu, Tawa and Matai. So too are those old Bungalow and Villa character items like hardware, panel doors and stained glass windows… and hard to find items they don't make anymore.
We realize that renovating your home requires substantial time and investment – you want to get it right! That's why we are only too happy to discuss details of your project and what materials we have in stock (or can source) that will suit you best.
We $ BUY $ Building Materials
We are always looking for re-saleable building materials to buy – especially house-lots of aluminium and wooden joinery, weather boards, T&G flooring, decking, roofing , bricks etc. Competitive prices paid for your unwanted or leftover renovation items, so please contact us for a free quote.
It is our mission to be best Demolition yard in the country and provide our valued customers with the best possible service.
We value our great reputation and invite you to deal with us.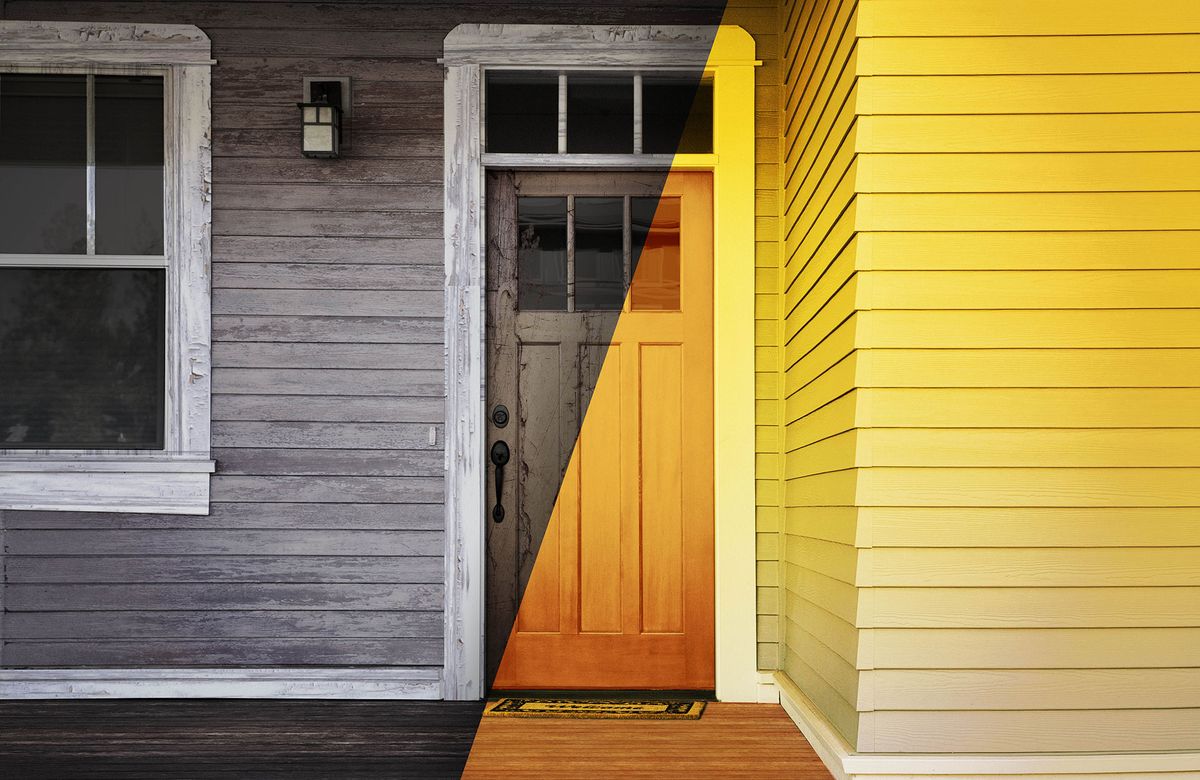 Contact Us
Both our stores have a similar range and quantity of stock, all displayed by product type and size – making it easy to select items which suit you best. As most of our stock is listed on this website, we recommend you use the Search tools to view options, call us or come and see the freindly team at either of our convenient locations.
New Lynn Branch
7 Drury Street, New Lynn, Auckland
P: +64 9 825 0713
F: +64 9 825 0714
E: info@jacobdemo.co.nz
OPEN 6 DAYS: Mon-Sat 8am-5pm
7 Drury Street, New Lynn, Auckland
P: +64 9 825 0713
E: info@jacobdemo.co.nz
OPEN 6 DAYS:
Mon-Fri: 8am-5pm
Sat: 9am-3pm
28 Creek Street, Drury, Auckland
P: +64 9 294 7472
F: +64 9 294 9016
E: info@jacobdemo.co.nz
OPEN 6 DAYS:Mon-Sat 8am-5pm
28 Creek Street, Drury, Auckland
P: +64 9 294 7472
E: info@jacobdemo.co.nz
OPEN 6 DAYS:
Mon-Fri: 8am-5pm
Sat: 9am-3pm